So I nipped into town today and popped into my FLGS, Wargames Emproium, after a good rummage around in the lead box I came across these beauties...!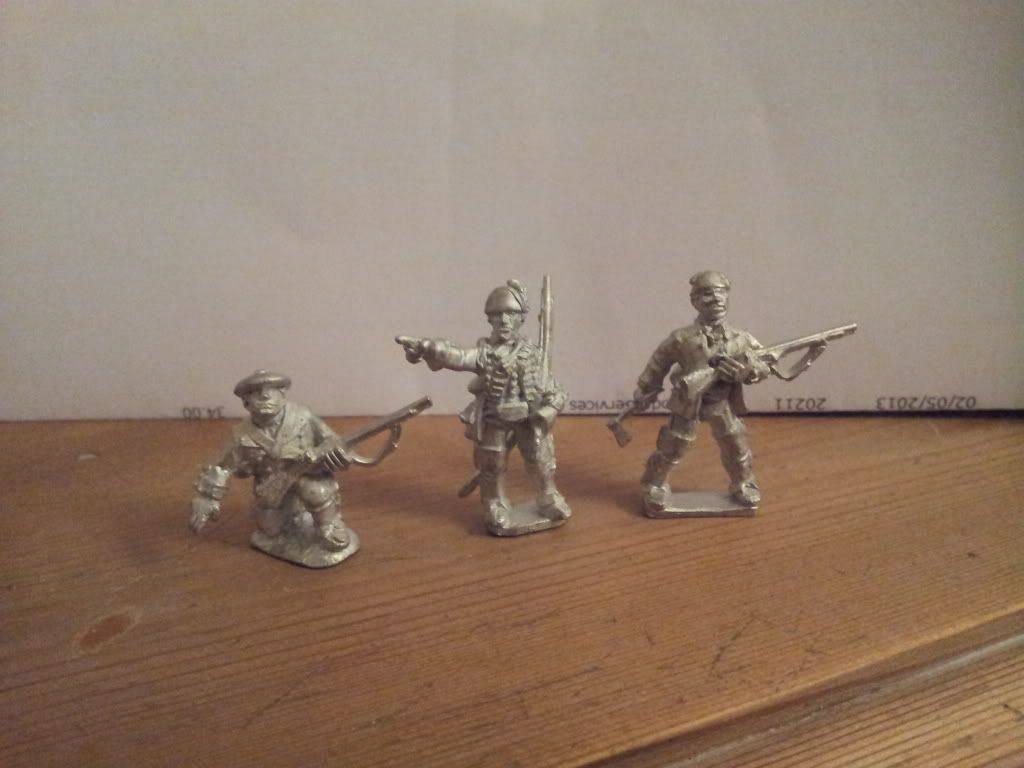 Galloping Major's, Major Robert Rogers!
Who's that? I hear you shout!
Major Rogers is the famous man of Roger's Rangers, find out more here...
Robert_Rogers
The set costs £5 from Galloping Major but I managed to swipe them for £1.50!!!!
I know bargain, well chuffed!
Cheers MaL